mine probe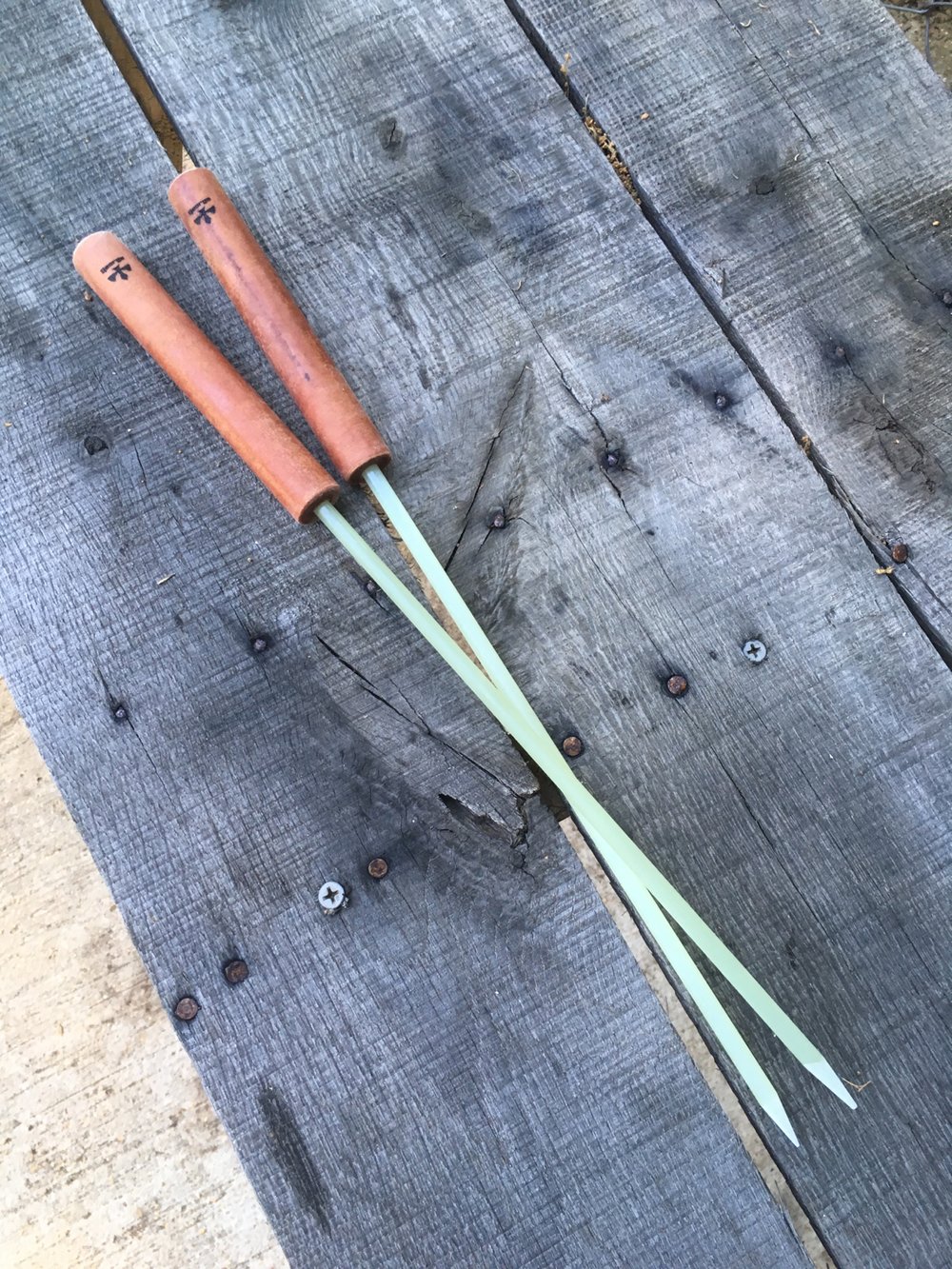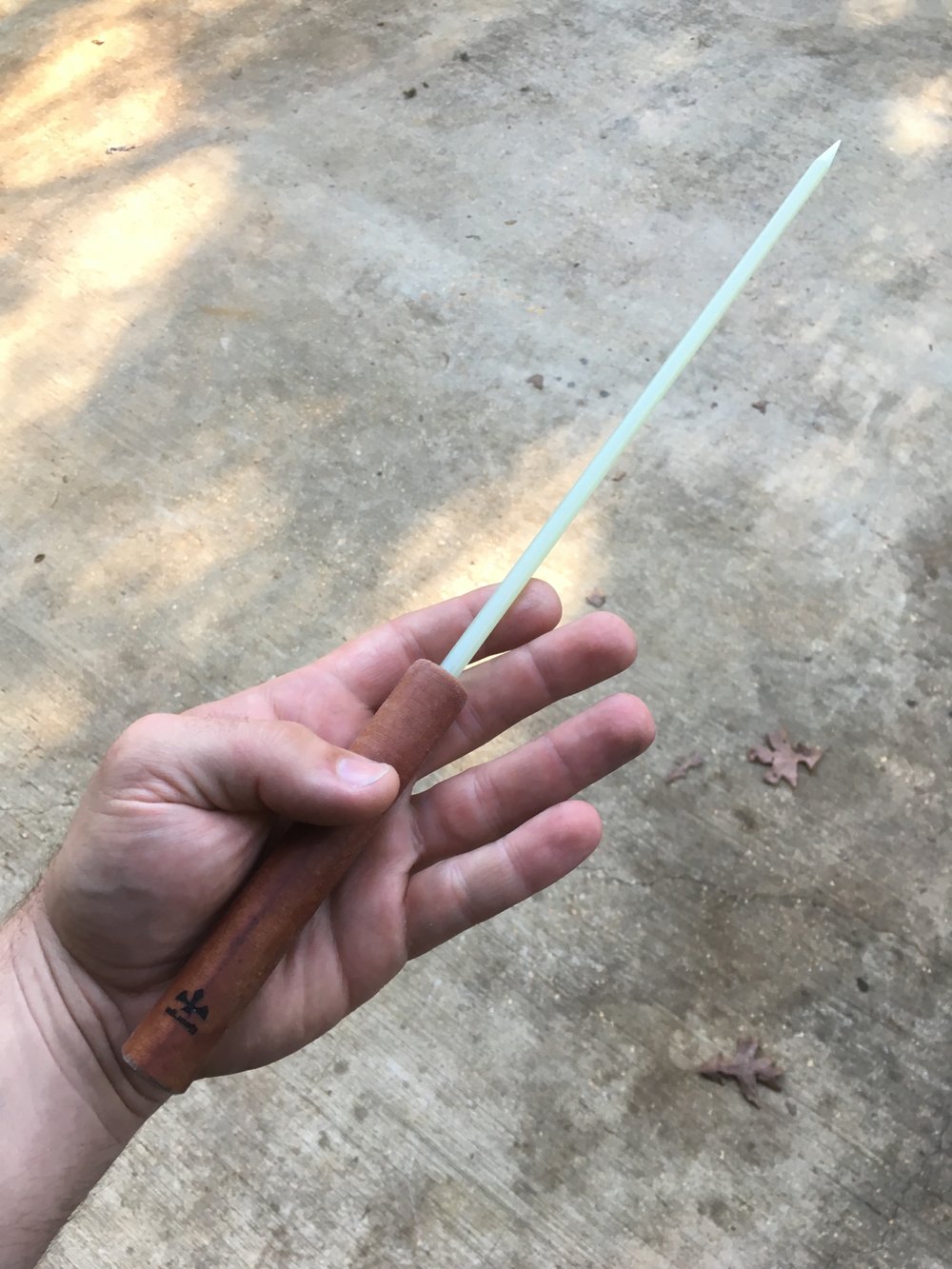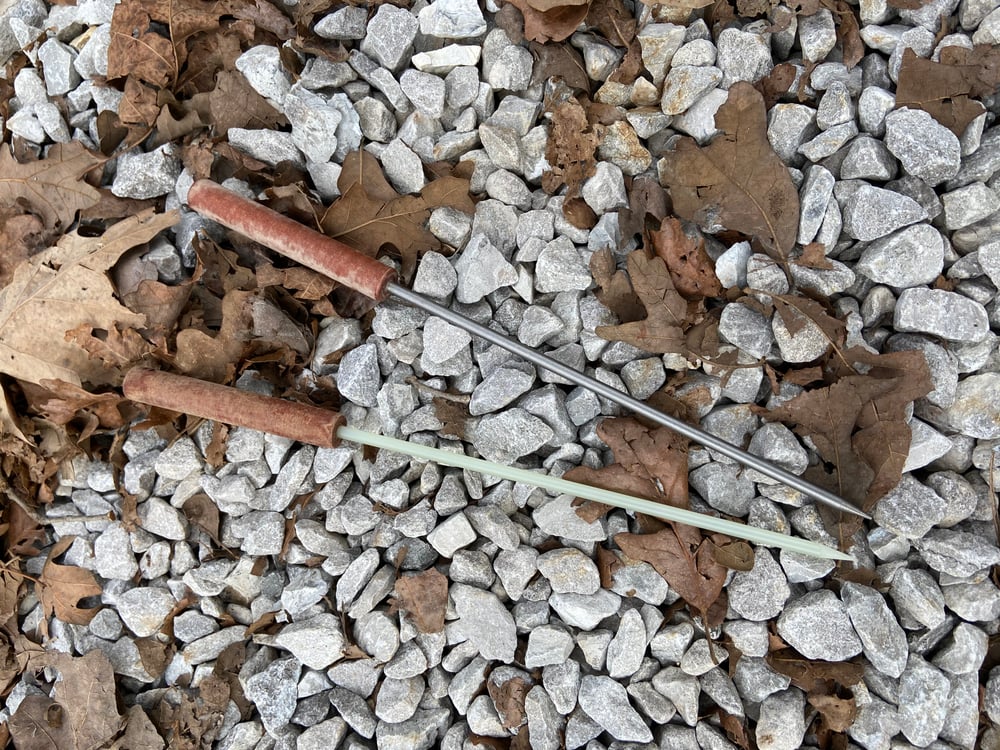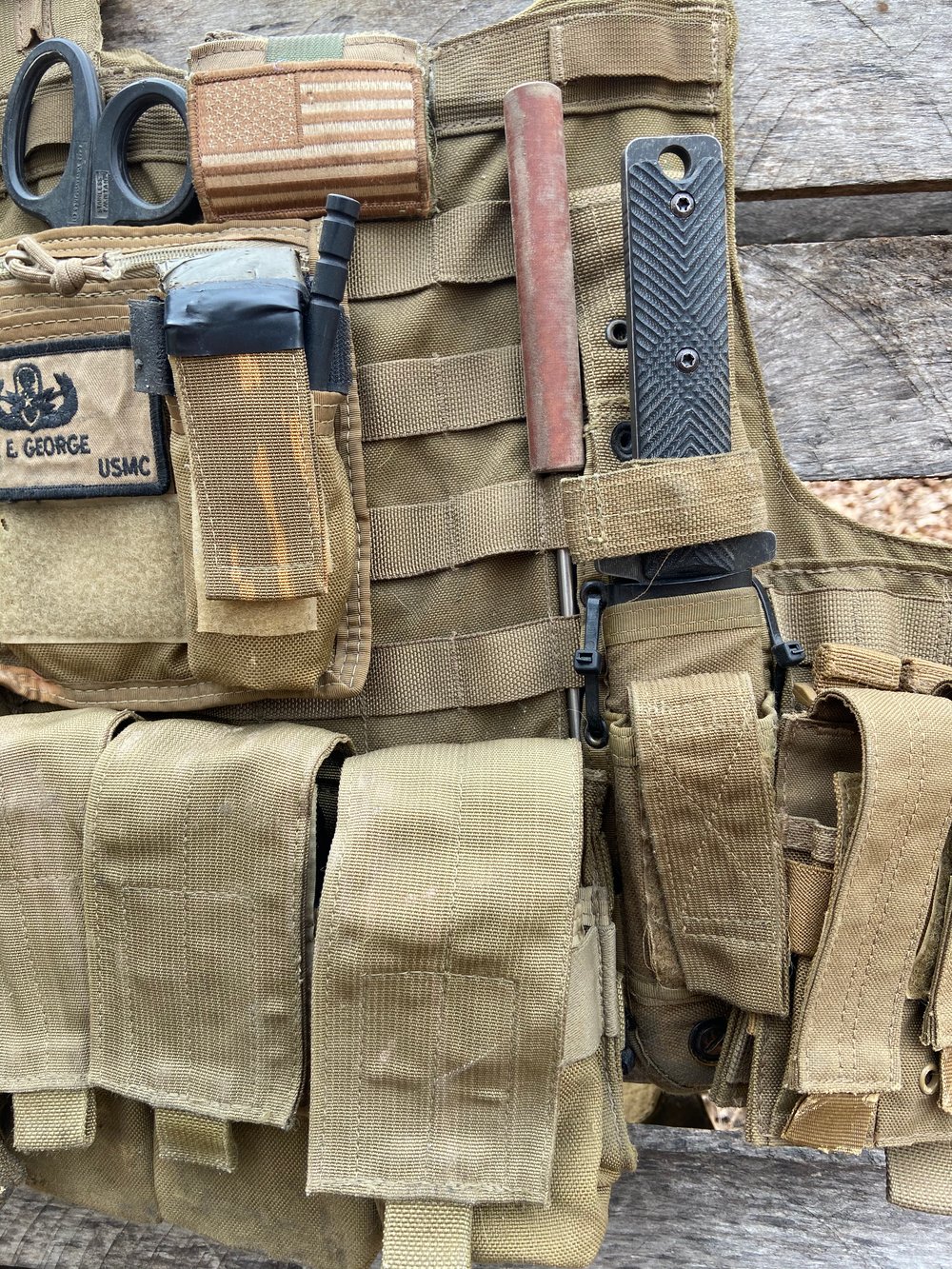 G10-Probes
Non-mag* / Non-Conductive
Very Rigid
The result of a need.**
Detailed Description
PRODUCT SPECIFICATIONS:
Length - 15"
Handle Length - 5"
Probe Material - G-10
Handle Material - G11
Weight - 2.5 oz.
Titanium probes are the same but titanium instead of green G10
*While non ferrous in construction, these items have not been tested to MIL-DTL-19595 (Magnetic Effects Limits for Nonmagnetic Equipment Used
in the Proximity of Magnetic Influence Ordnance) and should not be considered Low-MU.
Low-MU testing and certification is available at additional cost, please e mail me for more details.
**mine probing and all explosive work is freakin dangerous and should never be attempted with or without this gear.
There is a company making knockoff probes based on my design. I complained to them and they changed handle colors. I designed and built the first of these probes in Iraq. They bought one from me and copied it. Buyer beware...