Raider Stiletto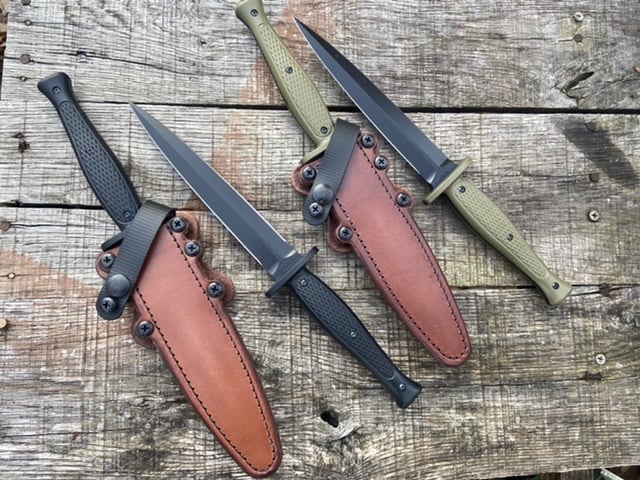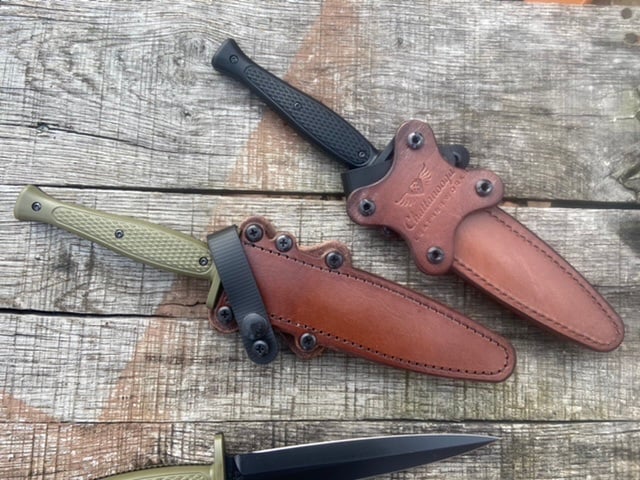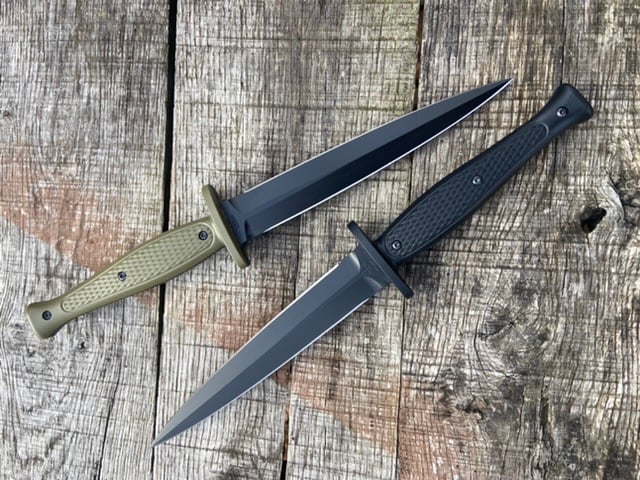 The Original USMC Stiletto was designed in 1942 and officially issued on a selective basis to the Marines, with priority to elite units such as the Raiders.
The U.S. Marine Raider Stiletto was the first knife in United States Marine Corps history to be designed by a U.S. Marine Corps officer, the then Lieutenant Colonel Clifford H. Shuey, who retired as a brigadier general and was formerly in charge of the Engineer Division at Headquarters Marine Corps. Shuey largely copied the Fairbairn-Sykes pattern, but changed the material specifications of some components (notably the handle) to reduce the need for high-priority strategic materials. These changes would eventually result in durability problems for the Raider stiletto.
Now, 80 years later I have taken another swing at it. As will all of my retro redesign projects, I try to understand the original design intent and lay it up against todays materials, technology and not being in the middle of a World War that we don't know we going to be in, much less if we are going to win or not. It's a much more leisurely place to design and build from and I am very happy with the results.
My take on the Raider Stiletto is this.
Blade Length 6 3/4 inches
Blade thickness 3/16 inches
Overall length 11 3/4
blade material - S35Vn
handle material, 3D machined G10
Leather multi position sheath by Chattanooga Leatherworks