VECP Button Lock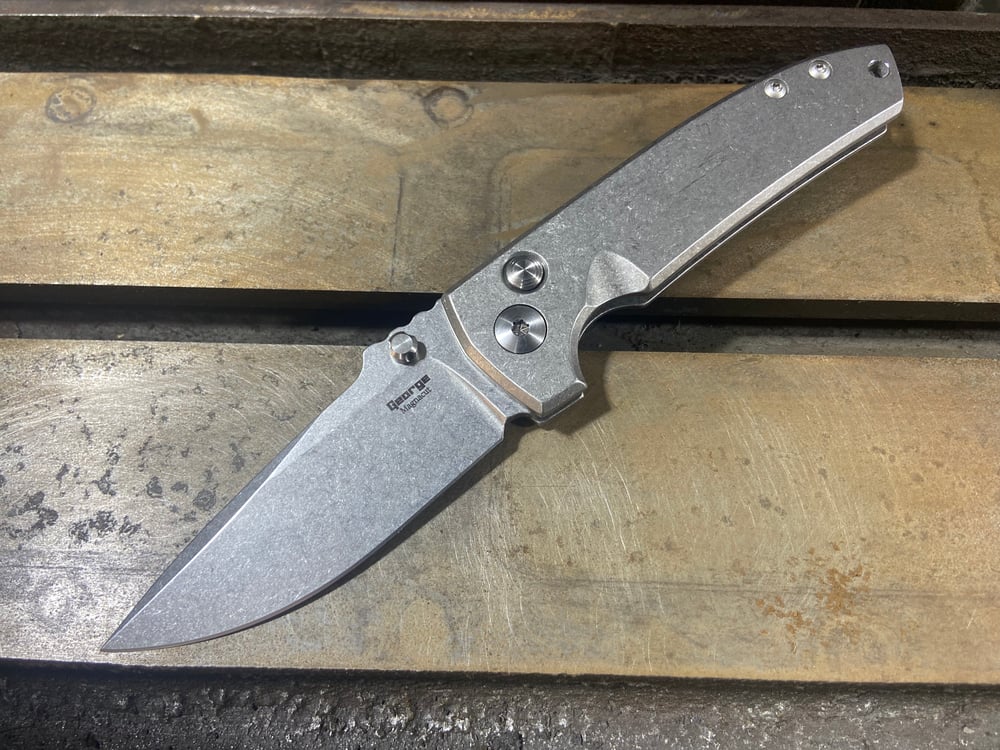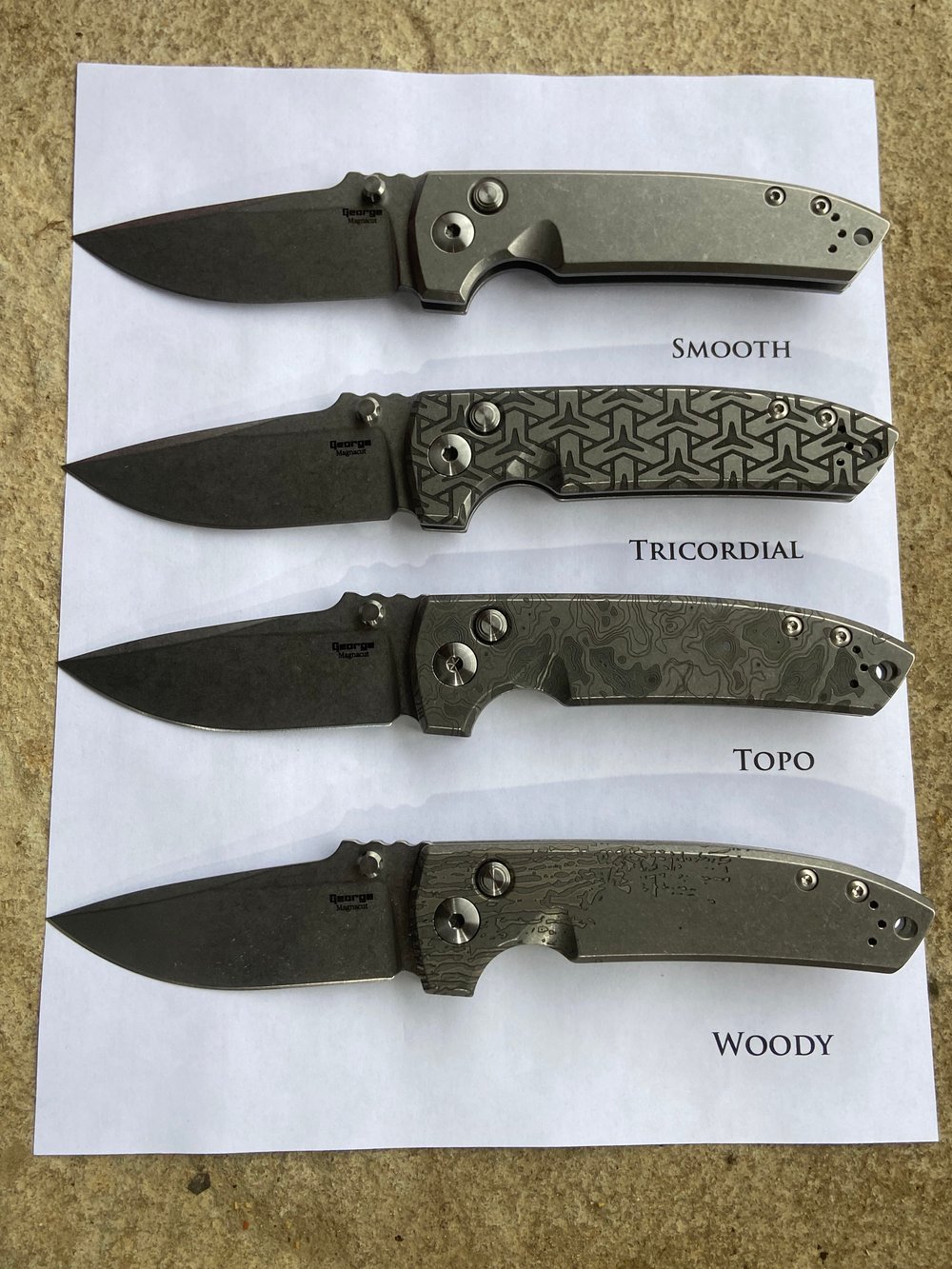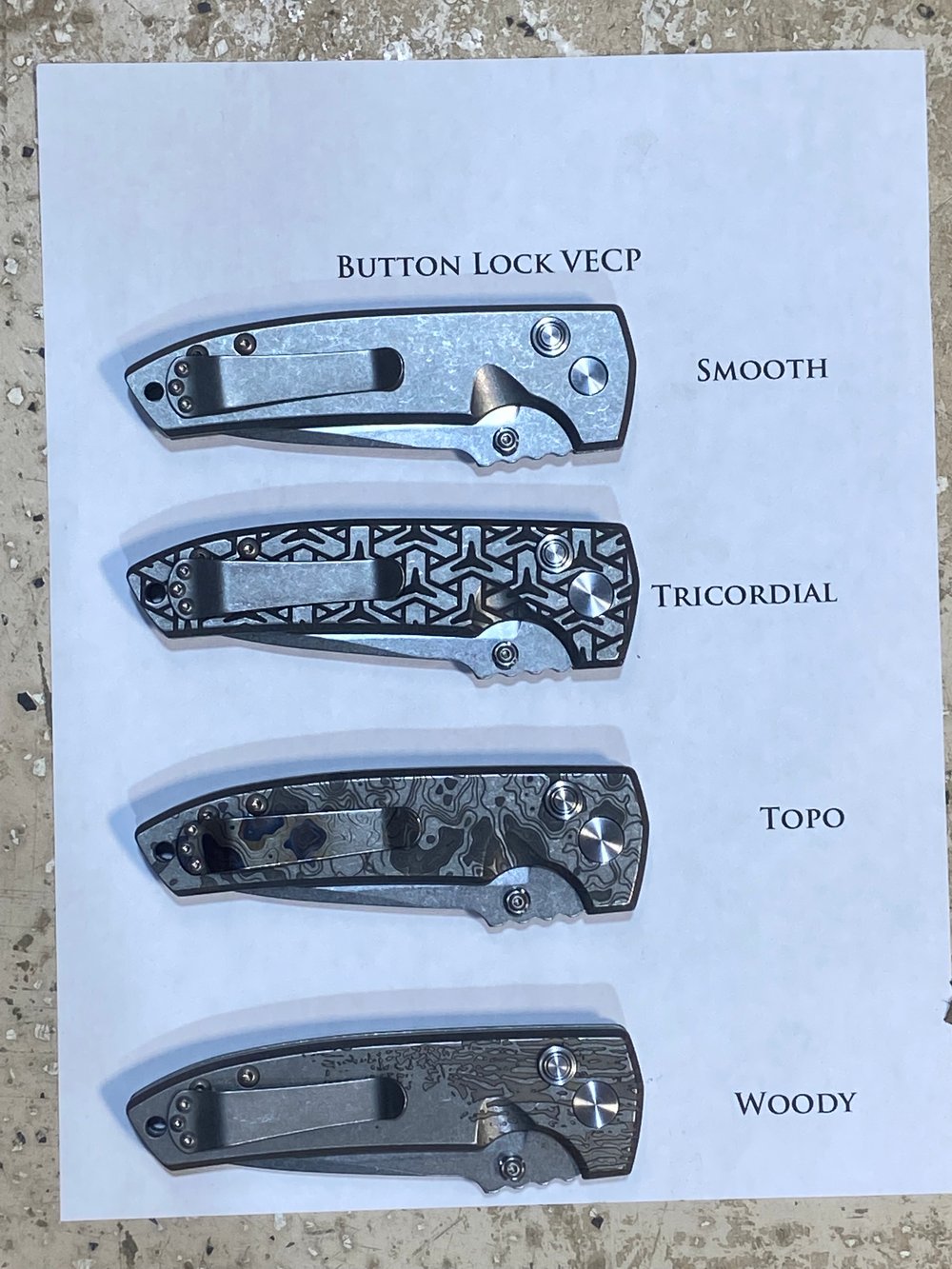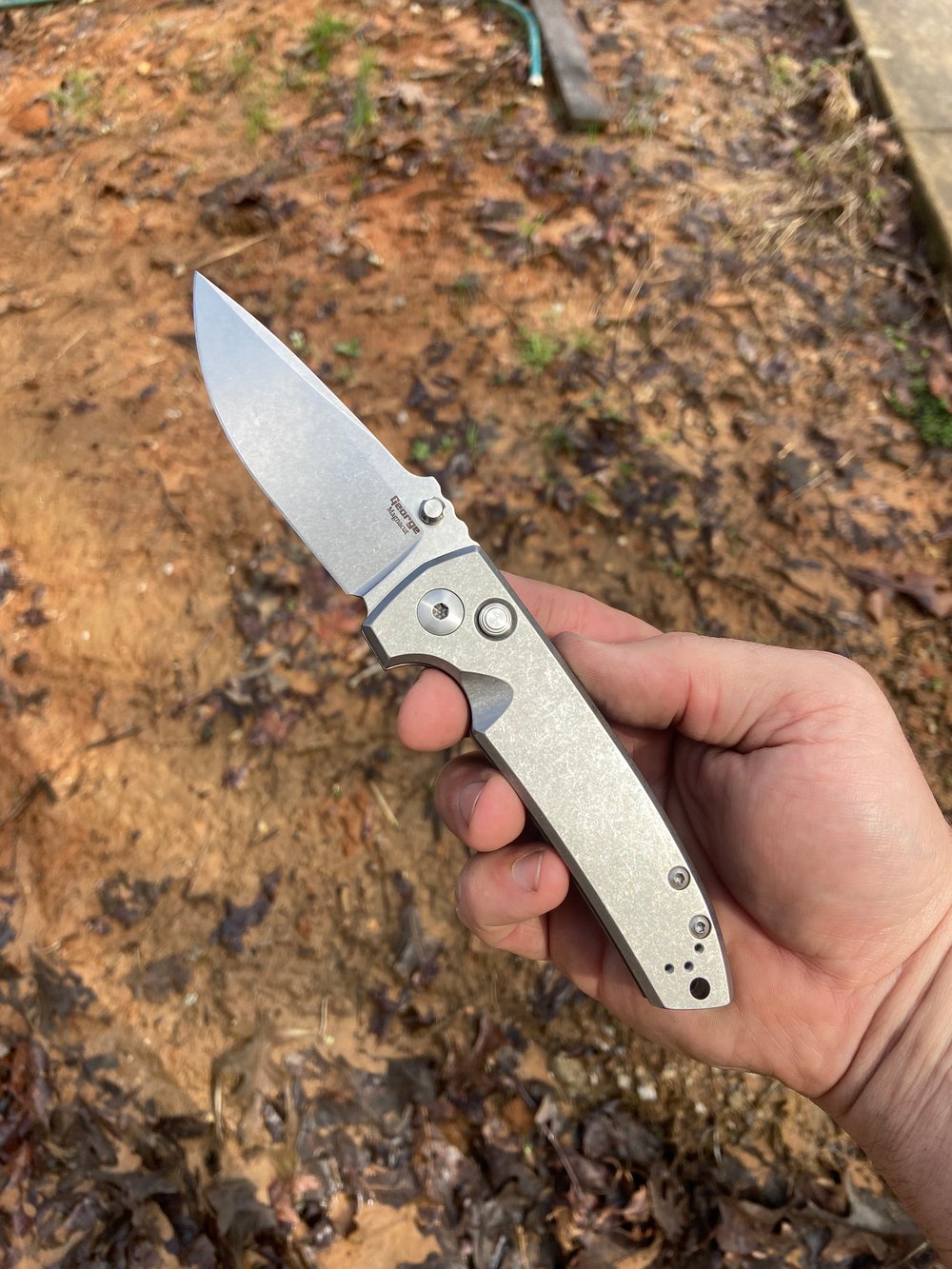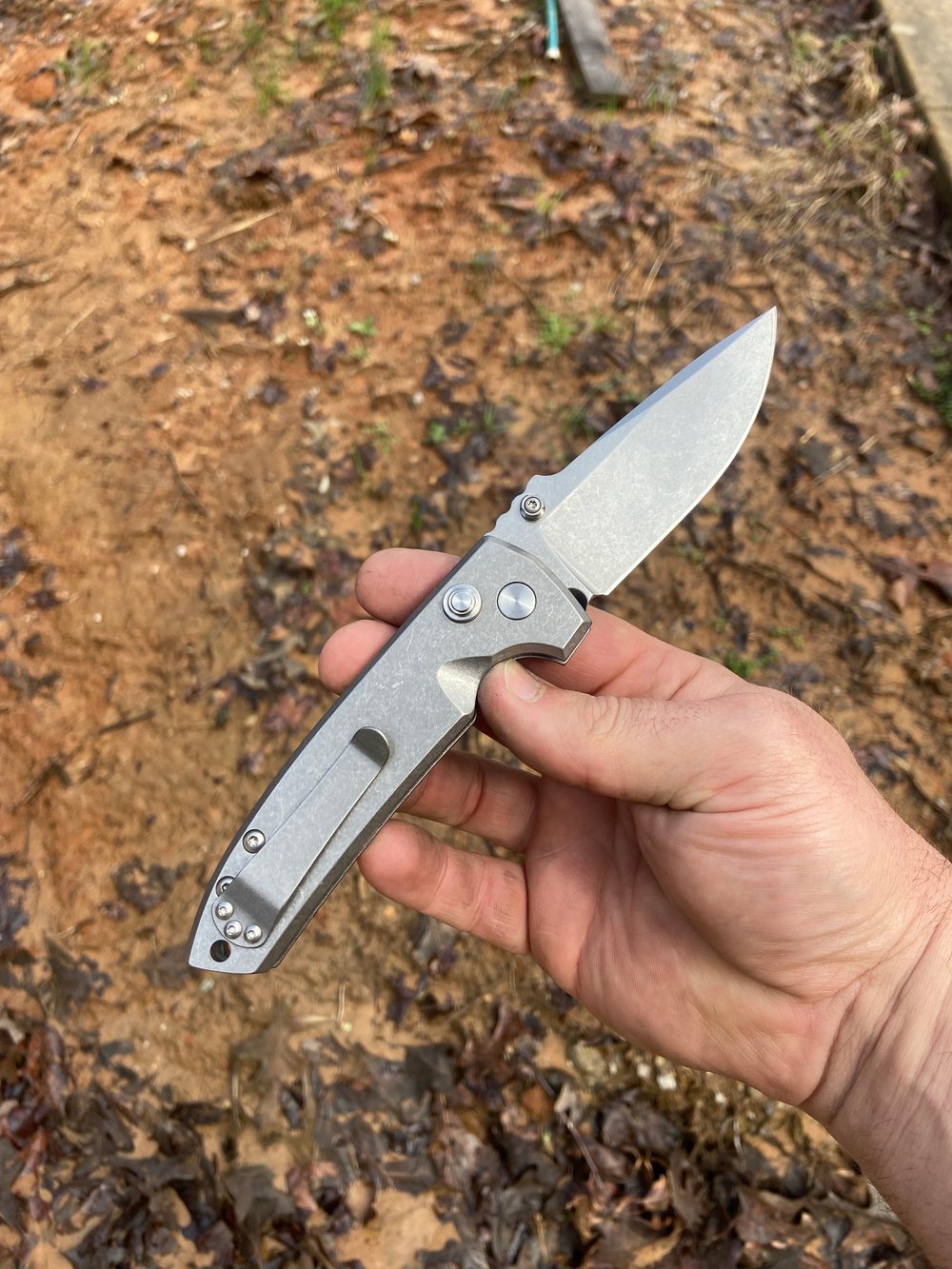 * more are being made but there is no ETA at this time. Thank you for your support!
The Button Lock VECP! I have been working on these for a long time and I think I am getting the hang of it! I'm really liking the button lock, so expect to see more of them, I have a lot more of these in the works. Maybe even some more models.
Blade Thickness .150
Blade material, Magnacut at 63Rc
Blade Length 3 1/2
Over all length 8 1/2
The handle is set up for the clip on either side, the knife functions left handed very well. I think that is one of the many button lock advantages.
The knives are ready to go and I will ship on Monday.
I will ship all via UPS unless something else is arranged. Any shipping over charges for international will be refunded.