Flywheel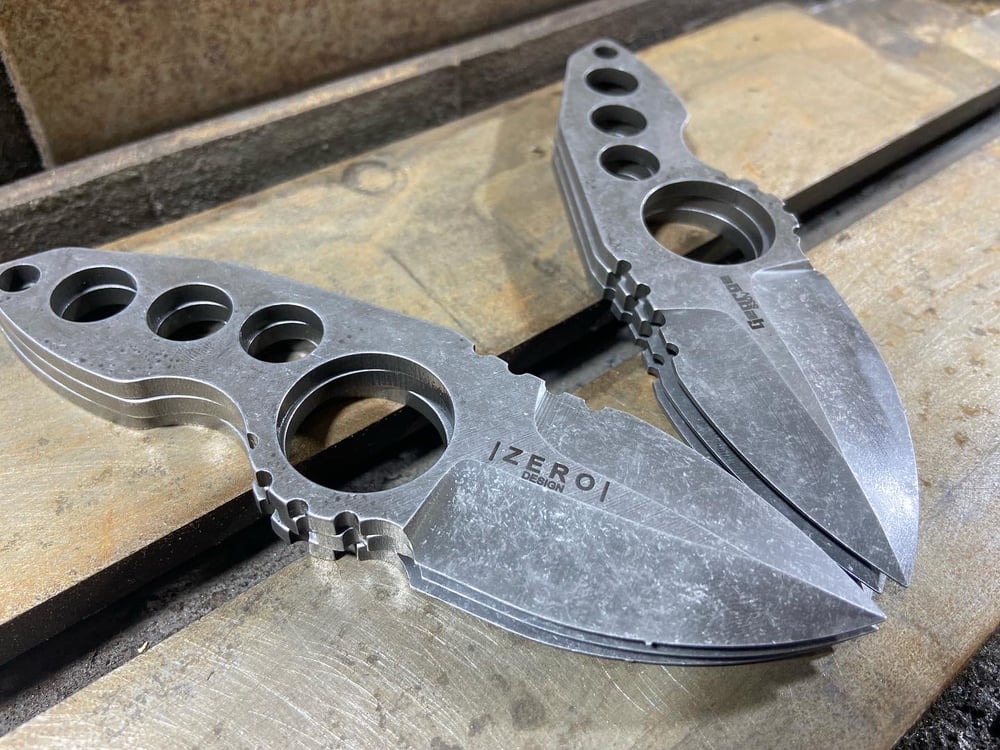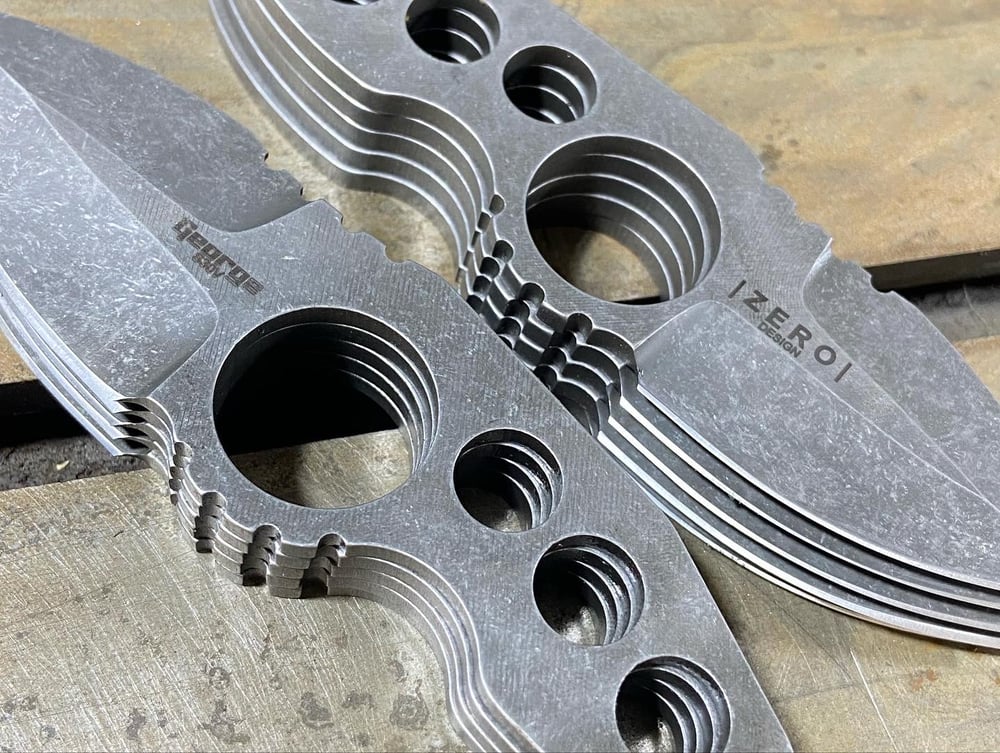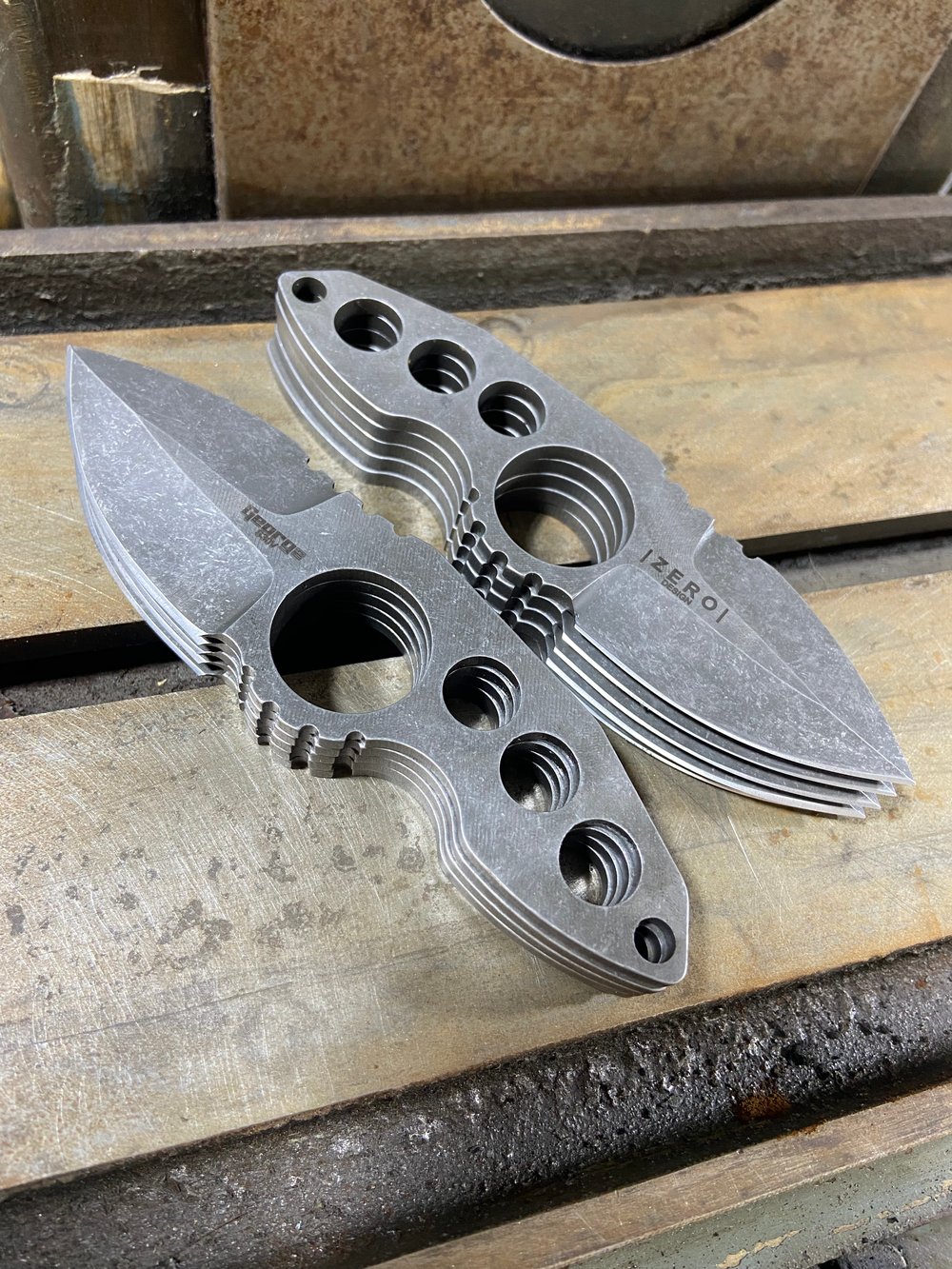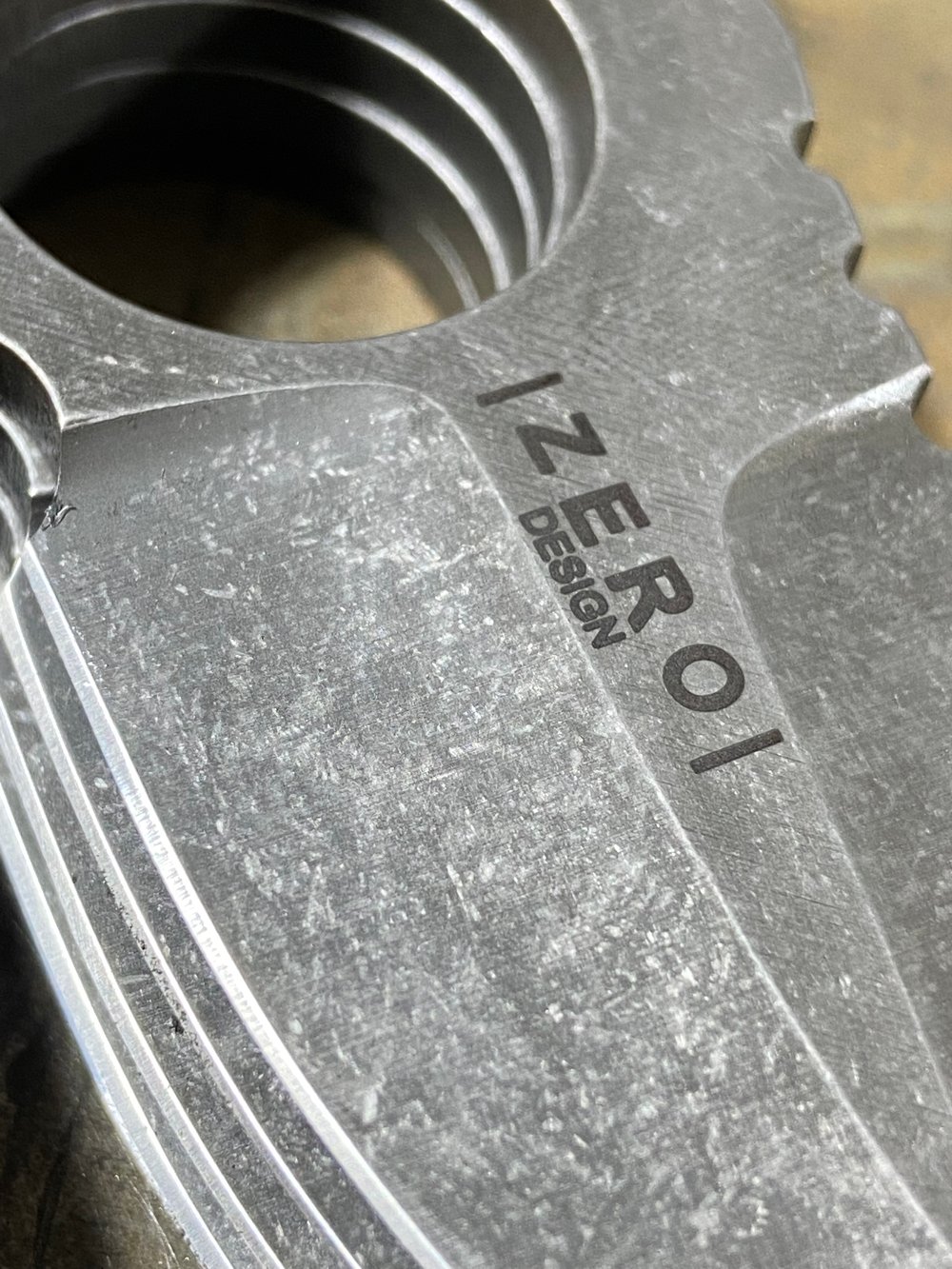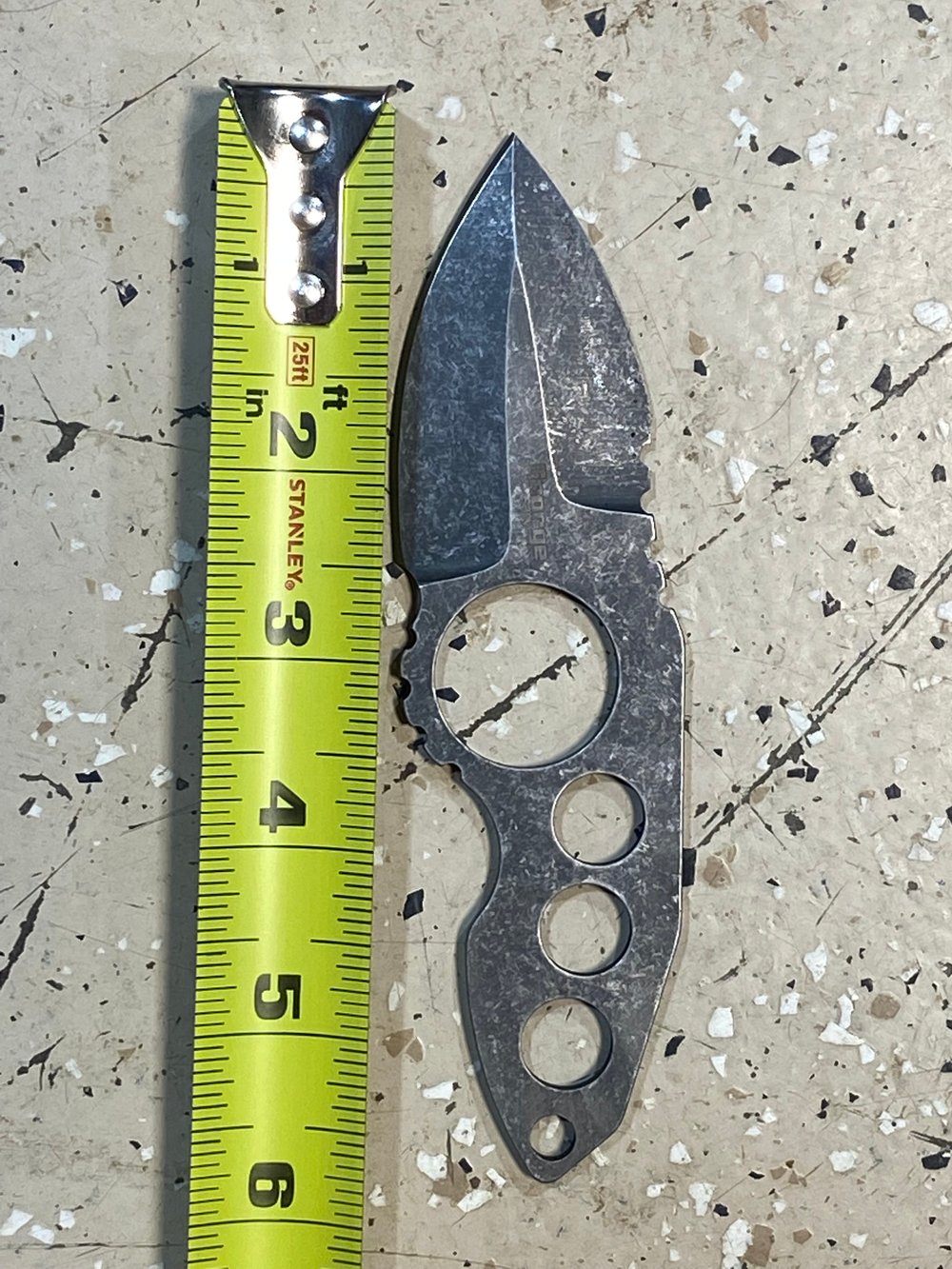 Ram Maramba set up behind me at Blade show for 6-7 years, so we basically sat or stood next to each other the whole time at the show. I saw this design of his called the "Flywheel" and I thought it was a pretty cool little knife, so I volentered to help him get it into production with a knife company. He sent me the CAD file sortly before he passed away in 2015. After that the file sat on my computer until earlier this year. Ken Brock had shared that little show space with us for those years too and Ken and I where talking about a small fixed blade like this and the Flywheel popped back into my mind. We talked it over and Ken said that he thought he could get a hold of Ram's Mother, and we could get permission to make it from her. And that is what we did, we all got on a Zoom call and had a very fun conversation about Ram and what we wanted to do, and we explained that we where going to pay her for using Ram's design.
I know that me, personally, I would love it if someone used my work after I was gone to help my family in some way. I have no doubt that Ram would be happy to see us do the same.
Not only that, but these knives are cool in their own right! Ken has some blanks and I have some and we are going to grind them and sell them, each on our own.
They are made in S30V and have a kydex sheath included.
They are 5/32 thick and just under 6 inches over all length